Yamaha PSR-S710 "Cannot display the page" appears on screen
by gilbert
(eksaarde)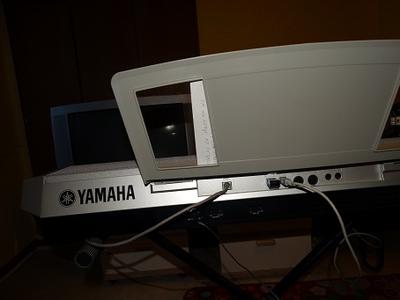 Hello keyboard musicians,


I own a yamaha arranger home workstation PSR-S710.
I pair my PSR-S 710 to the lan cable from my modem and the other cable from to host to my laptop. I type "www.yamaha.co.jp/manual/ in google and on the LCD screen appears :Cannot display the page. What am I doing wrong?
Thanks in advance,
grtz,
Gilbert